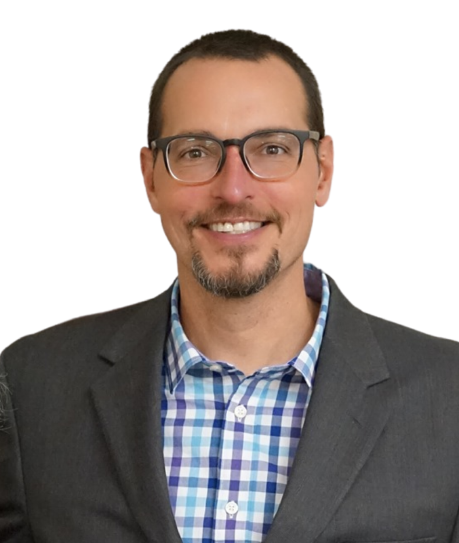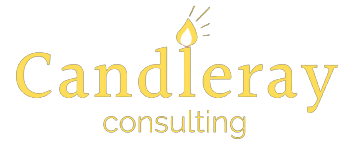 Illuminating your way forward
As a gifted strategic thinker, Kendall has led several non-profits through a strategic planning process including Solid Rock Youth Ministries, Solanco
Neighborhood Ministries, and New Hope Counseling Ministries. As a leader and communicator, Kendall's natural people skills have been refined through working with several other notable organizations including six years as Development Director at Black Rock Retreat and five years in Human Resources at Herr Foods Inc. Kendall attends Mt. Vernon Christian Church where he has served in many positions over the last 28 years, including Elder, Associate Pastor, and Teacher.
Listed below are consulting services from which you can mix or match to best address your needs in a manner that works best for your organization.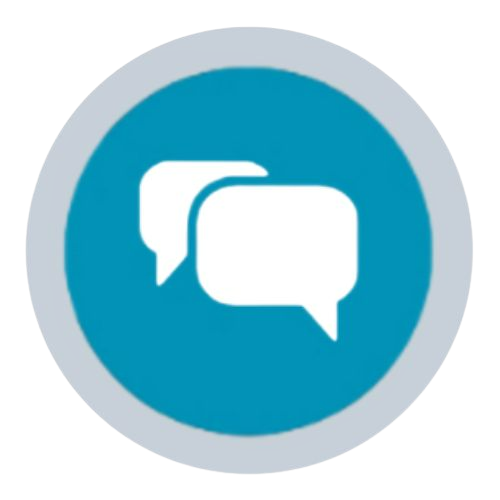 TIME MANAGEMENT & DECISION MAKING
six 1-hour sessions of executive coaching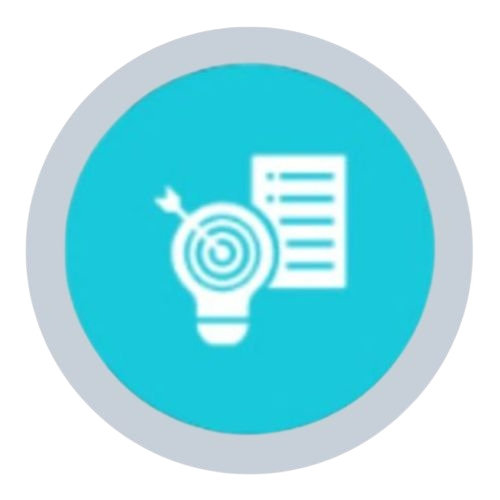 Working Genius* purchase of team assessments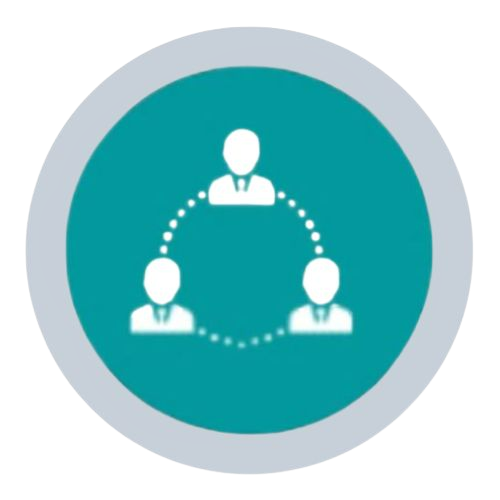 INCREASE TEAM PRODUCTIVITY
half-day Working Genius* team interactive workshop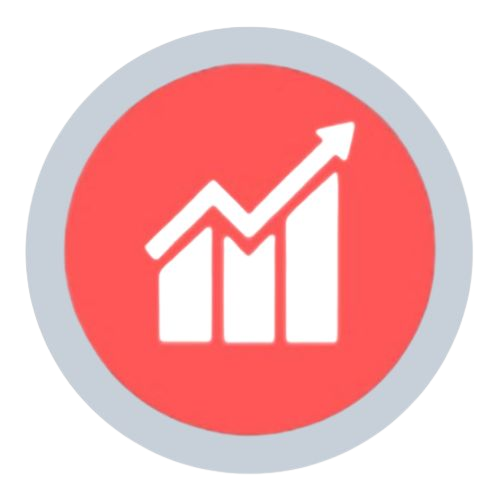 organizational survey & planning day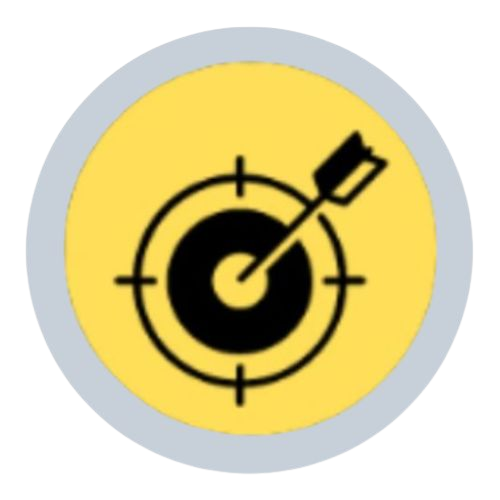 all targets with 15% discount