Best book about Dying and Death
You Last 24 is the best book about dying and death for those who want to be prepared. It's also a book about life. It's a book about daily decisions, but it's also about planning for the future. Each day we must live as if we could die tomorrow, but plan as if we'll live forever. This book will help you discover practical steps for living within the tension of both the present and the future, without regrets.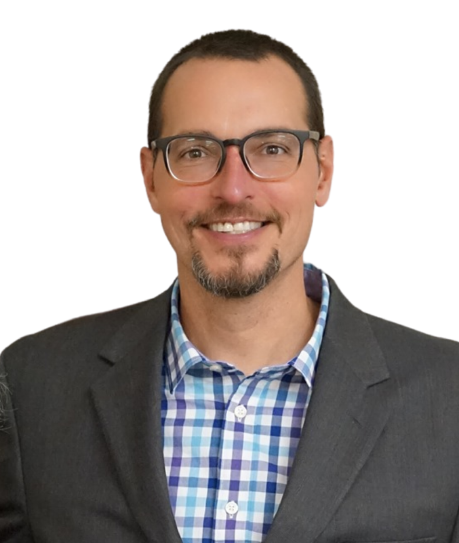 "Wondering what your future holds? Your Last 24 will guide you through the most important questions for facing life's most avoided event."

Podcast by Kendall R. Keeler with Nancy Engel
By Kendall R. Keeler with Nancy Engel
Death. Who wants to talk about that? We do. And so should you! Whether you want to admit it or not, death is inevitable. So let's talk about it. Let's plan for it. And let's be prepared for it. In "A Life that Lasts" we're going to talk about death courageously and discover how to face our inevitable demise.
The Legacy Journal Series is a three-part series: volume one explores the inevitability of death (Your Last 24); volume two considers the human longing to be remembered (Her Last 24); and volume three extracts life application principles through a study of Jesus' last 24 hours (Jesus' Last 24).