The Legacy Journal Series is a three-part series: volume one explores the inevitability of death (Your Last 24); volume two considers the human longing to be remembered (Her Last 24); and volume three extracts life application principles through a study of Jesus' last 24 hours (Jesus' Last 24).
BOOK #2 IN THE LEGACY JOURNAL SERIES
"Her Last 24"  will include 24 thought-provoking questions. These questions can be answered on a 24-hour personal retreat, during 24-days of devotional reading, or over 24-weeks of small group study.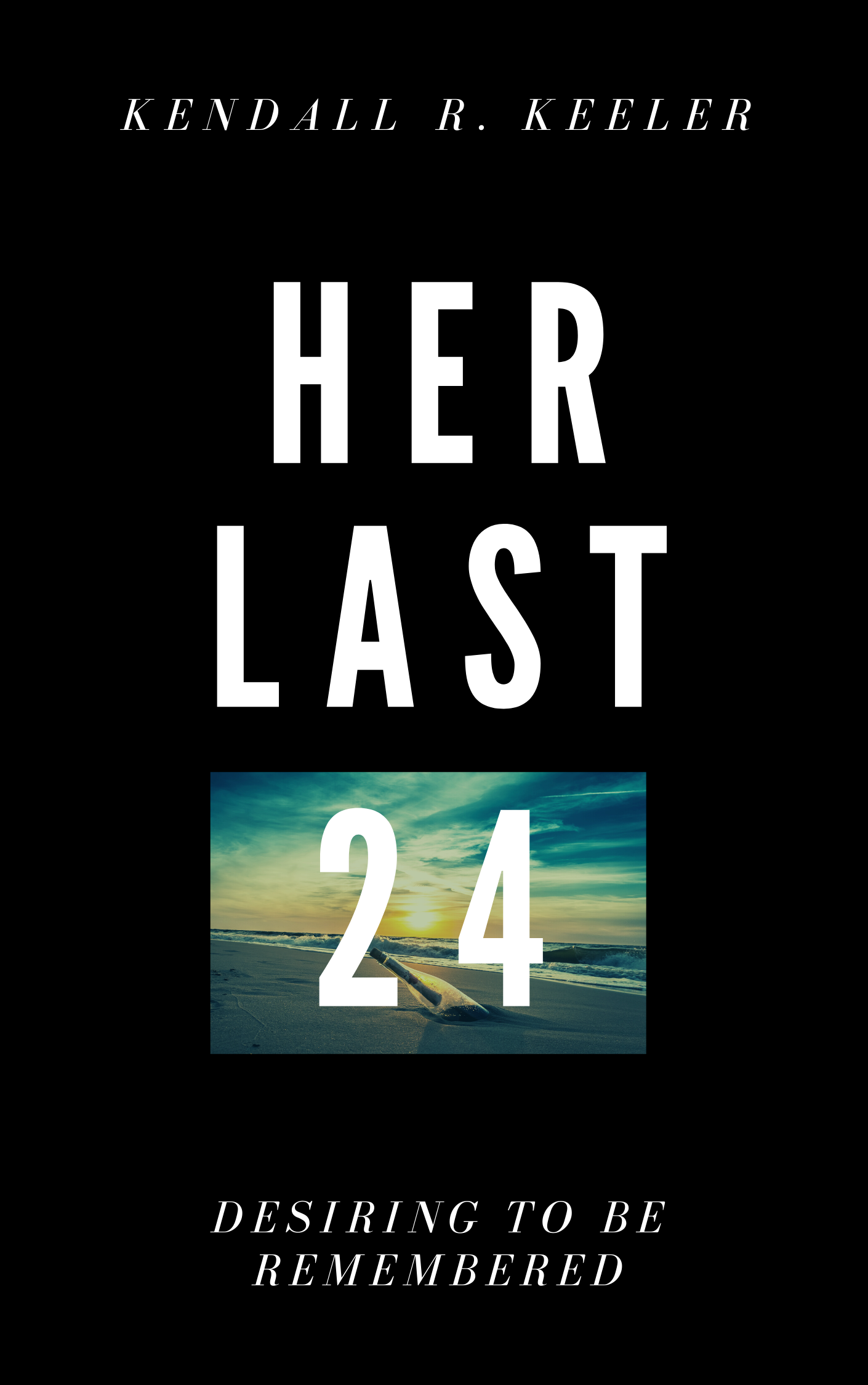 Have you experienced desire for continued relationship when death's shadow looms darkest?  Have you used the word, "remember" to express this gripping desire?
To ensure our life is remembered, we definitely need God, but God also needs us. God needs us to do our R.O.L.E.