The Legacy Journal Series is a three-part series: volume one explores the inevitability of death (Your Last 24); volume two considers the human longing to be remembered (Her Last 24); and volume three extracts life application principles through a study of Jesus' last 24 hours (Jesus' Last 24).
BOOK #3 IN THE LEGACY JOURNAL SERIES
"Jesus' Last 24"  will include 24 thought-provoking questions. These questions can be answered on a 24-hour personal retreat, during 24-days of devotional reading, or over 24-weeks of small group study.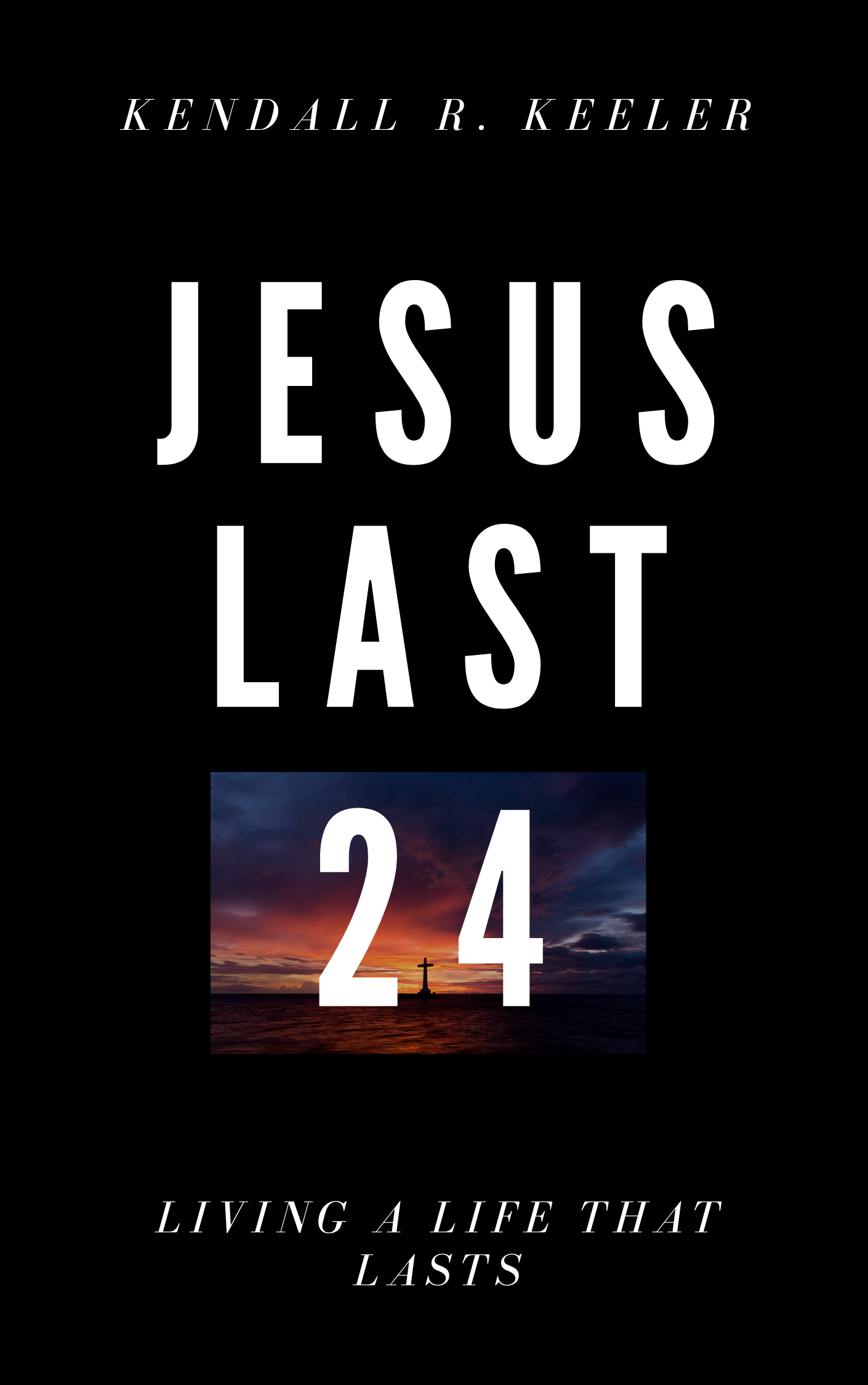 Jesus knew he was living his last 24
What can we learn from studying the last 24 hours of Jesus' life?
Jesus strategically and deliberately navigated his last 24 hours with such wisdom that his life lasted forever. Could it be possible for us to do the same?